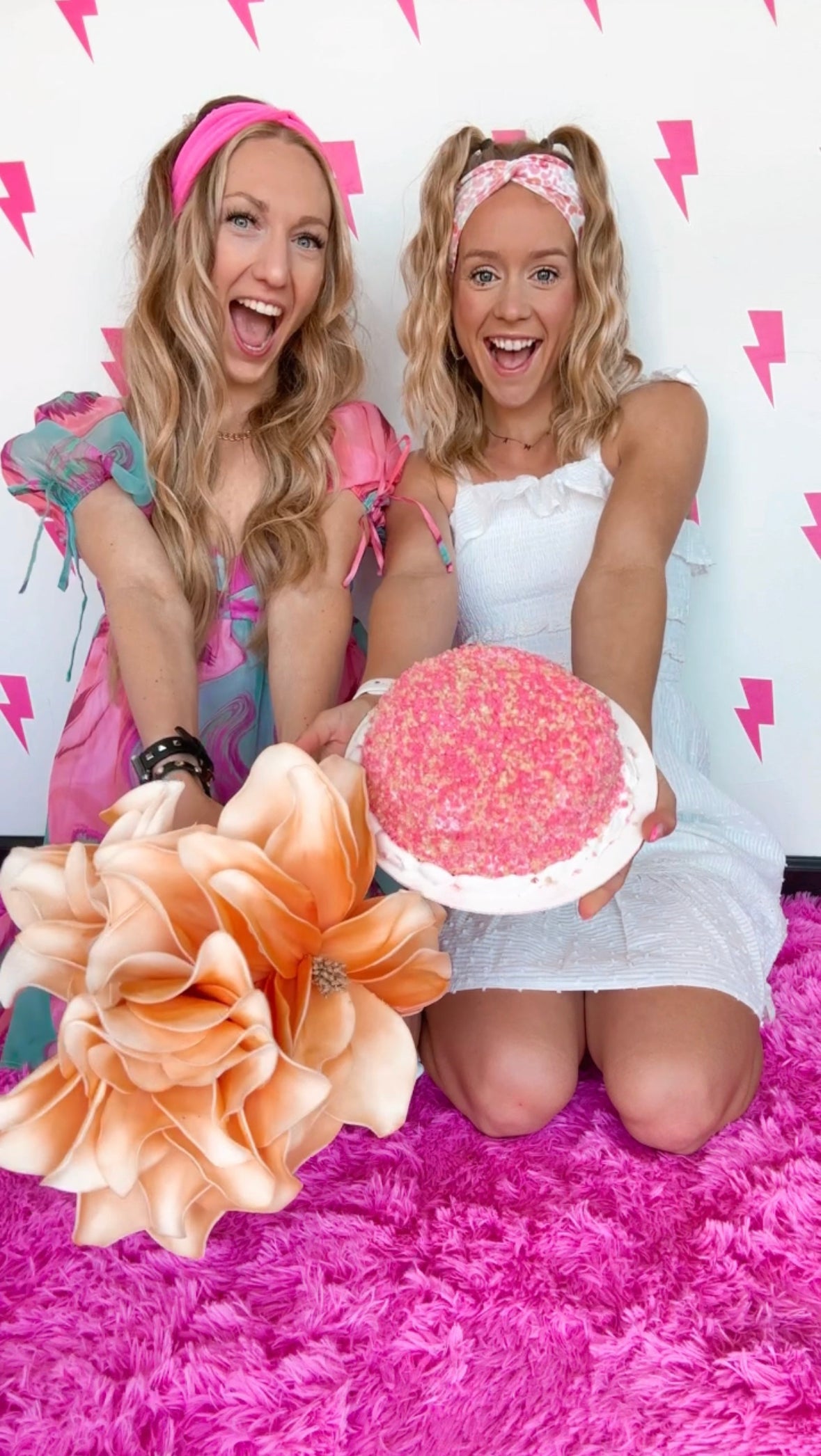 ✨ What does it take? ✨
⭐️ PROMOTE ⭐️
We partner with influencers with a strong social media following who enjoy sharing products they love with their tribe.
⭐️ PROMOTE ⭐️
Our influencers promote the product we send and share their codes so their tribe can save and our partners can earn.
⭐️ PAYOUT ⭐️
We pay you on the first of every month via PayPal + send you the cutest new products as you continue to share our brand.
SIGN IN OR SIGN UP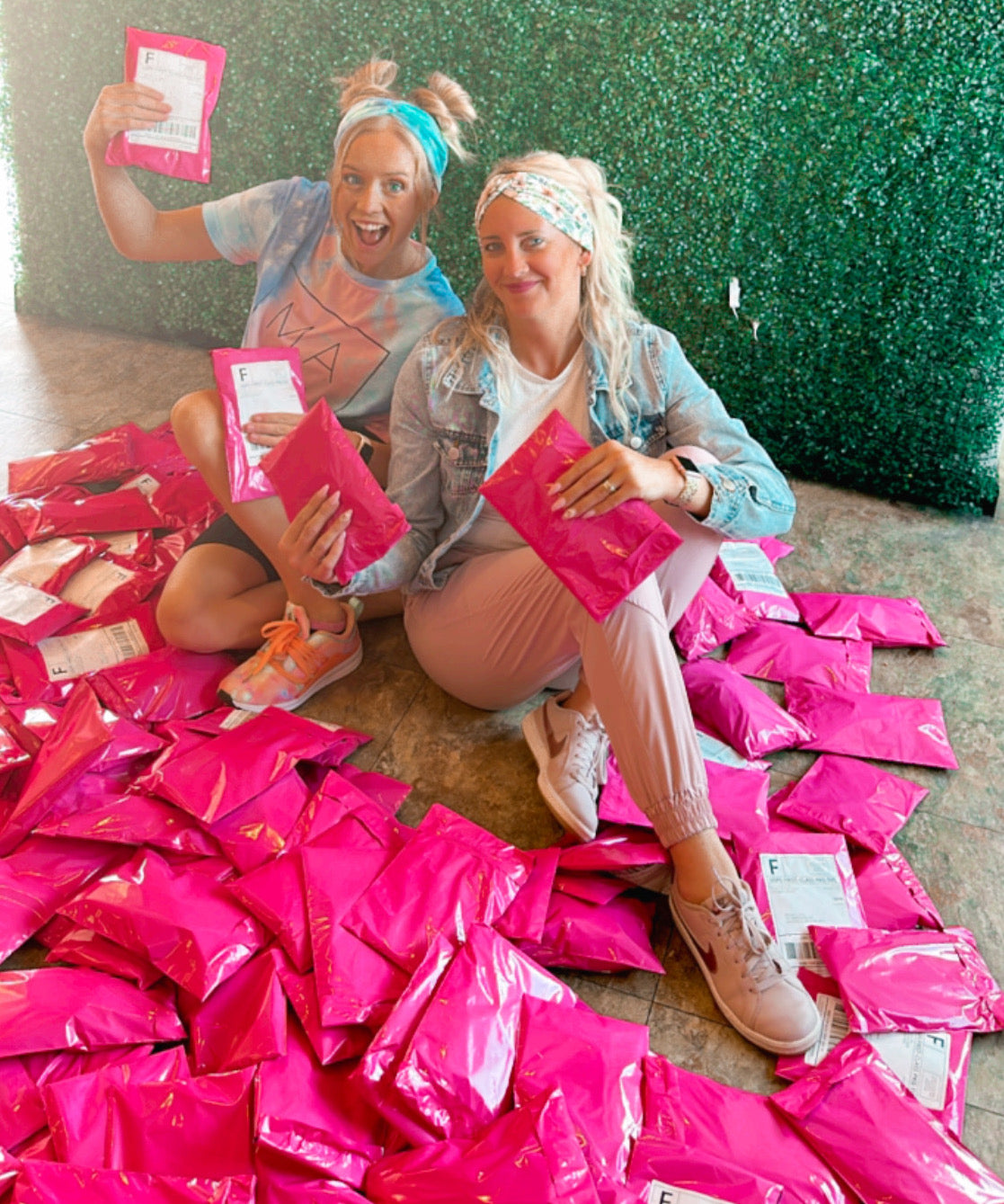 ⭐️ Learn More About The Brand & Tribe ⭐️
Our mission at Ever Ascending Tribe is to uplift women's lives with a quick confidence boost of a guaranteed good hair day with high vibes, boldness and beauty. A simple headband can make someone smile, help you feel put together in a snap, and that's what we're all about. ⭐️
Read Our Story